Vi har spesialisert oss på å tilby profesjonell fotografering av bruktbiler og leverer denne tjenesten til bedrifter og privatkunder over store deler av landet.
Lyngås Media har lang erfaring med bilfotografering, og har fotografert over 1000+ biler for salg. Med vår ekspertise har vi etablert oss som en pålitelig samarbeidspartner for bilforhandlere, og vår dedikasjon til å skape høykvalitets bilder som tydelig fremhever hver bils unike stil og karakter er tydelig skildret i eksemplene nedenfor.
Ta kontakt for et uforpliktende tilbud!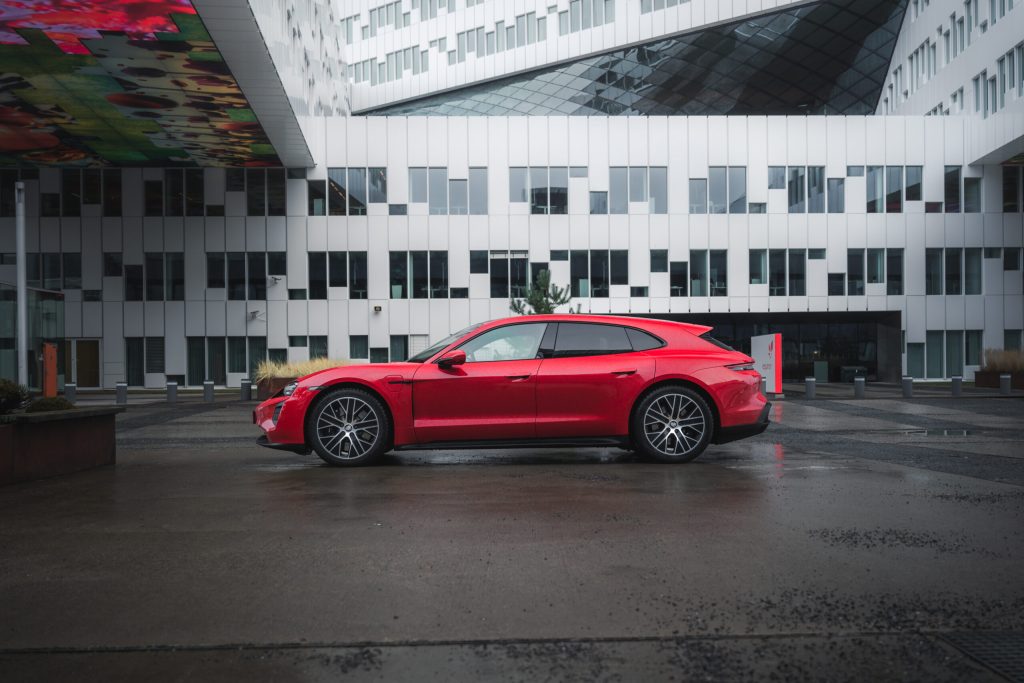 Our clients:
Proudly served some of the most famous brands:
What people are saying about us
""These guys are amazing. I really like this theme and the customer support is just amazing. Thank you for all of your support.""
Sultan0254 - Themeforest
""The design is beautiful, elegant and minimal. The customer service was amazing, asked for a 404 page and they provided me one free of charge. ""
Rmbettencourt - Themeforest
""Satelite is one of my favorite theme and I bought quite a few from ThemeForest""
Oratorio - Themeforest